Balance the device security equation.
⬇︎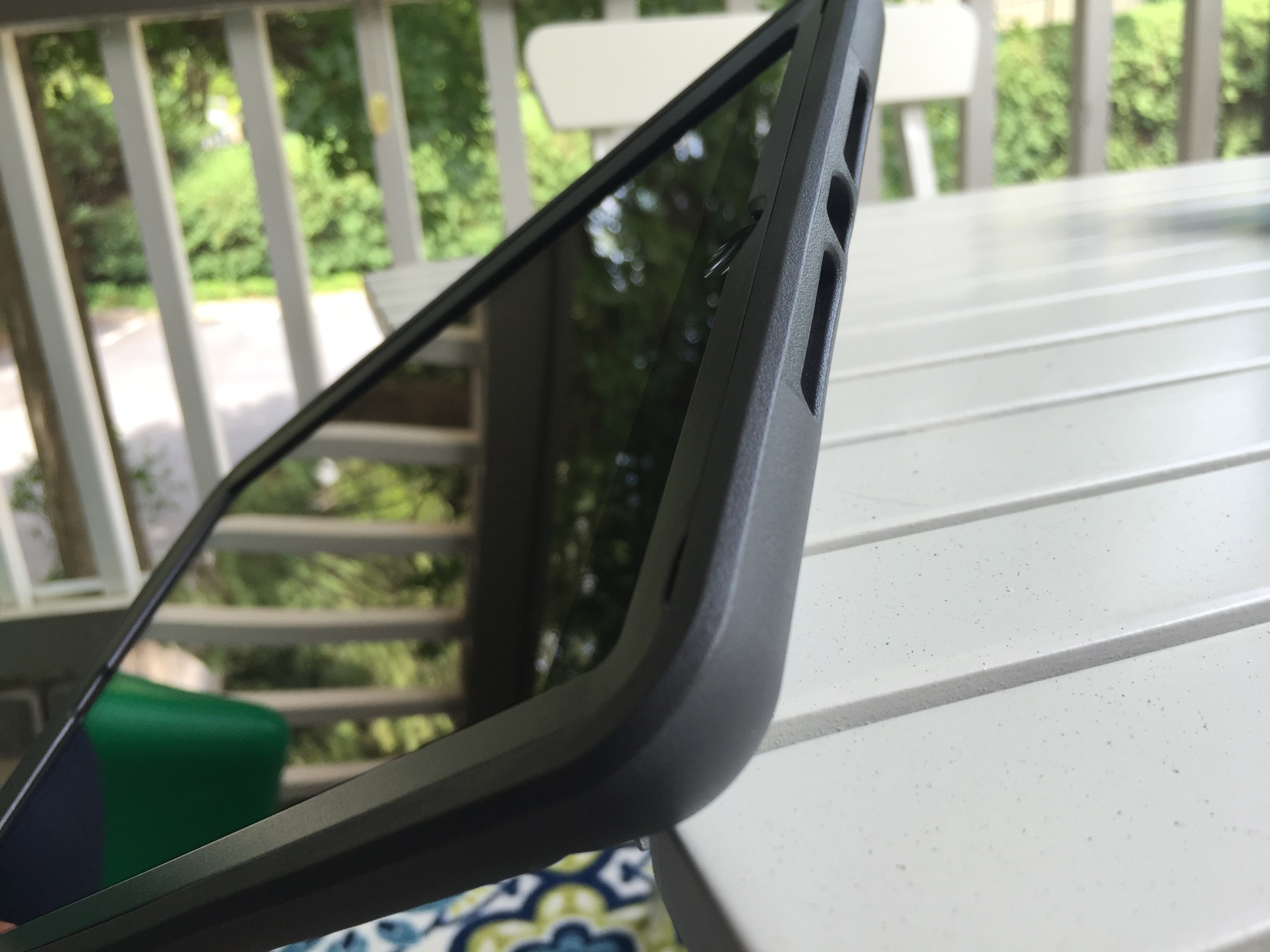 Protection Squared simplifies device security for schools through four essential products and services. By bundling warranty, casing, repair, and buyback we're able to offer major discounts.
Up to 40% discount on warranty when you protect your device fleet with OtterBox casing
Up to 70% higher resell value to help fund your next technology purchase
Zero deductible on repairs and replacements
Flexible payment terms
Proactively protect the value of your devices and simplify the buyback process. Spend less time worrying about device security and logistics, and more time doing what matters most - teaching and advising.
No hassle. No lost learning time.
We assist districts with keeping a stock of devices which can be used for immediate replacement when a device is damaged or stolen. This bank is replenished with the original device once it's fixed. (1-2 day avg. turnaround)
Step 1 Warranty Enrollment & Management
1. Protection Plan is chosen for device fleet.
Accidental Damage
Theft
Accidental Damage & Theft
2. Payment Terms are finalized. (Flexible payment terms are available)
3. Device information is uploaded to our database.
Step 2 Device Distribution and Casing
Whether you are deploying 500 devices or 50,000 devices, distributing and casing can be a huge undertaking. We help process the following components.
1. Asset tagging
2. Casing
3. Process for enrolling devices in Mobile Device Management (MDM) software
Step 3 Repairing and Replacing Devices
1. Servicing is performed locally
a.) Zero deductible
b.) Unlimited incidents
2. All claims are handled Monday through Friday by phone or 24/7 online.
a.) Immediate approval process with less than 5 minute call completion
b.) Pick up & delivery of devices in need of service (mail-in service option available as well)
c.) 1-2 day turnaround on most repairs
d.) If a device cannot be repaired it will be replaced
3. Lifetime Warranty on all repair service (excluding liquid damage & battery)
Step 4 Device Collection & Diagnostics
We clean each device over the summer, and put them through a diagnostic check to make sure they are ready for the next school year.
Given a defined inventory of devices at a set date, we will provide an estimate of the buyback value on the contract expiration or a selected turnover date (6 months to 2 years out). The inventory buyback estimate is regularly updated and accessible to the district.

The purchase process is initiated two months in advance of the predefined buyback date.

Districts can initiate buyback at any time, locking-in prices for 2 months.
Request Protection Squared