Device distribution is the culmination of all your hard work and planning, and the beginning of extraordinary opportunities for every student. Unfortunately, teachers and students are often stressed and confused by the process. Building excitement and establishing the right culture for technology integration is key to having a successful deployment. We provide the content to support an amazing experience for both the students and faculty.
Lead the school in organizing a device distribution model
Consult the school in adopting strategies to effectively integrate devices
Develop roles for students and educators within the professional learning environment
Mobile Deployment Support is designed to help establish school norms and classroom protocols which are key to a successful integration. Our staff works with administrators to create the deployment day schedule and action items for sorting, assigning, and distributing devices within the learning environment, as well as facilitating culture building workshops for the roll out.
What people are saying about our team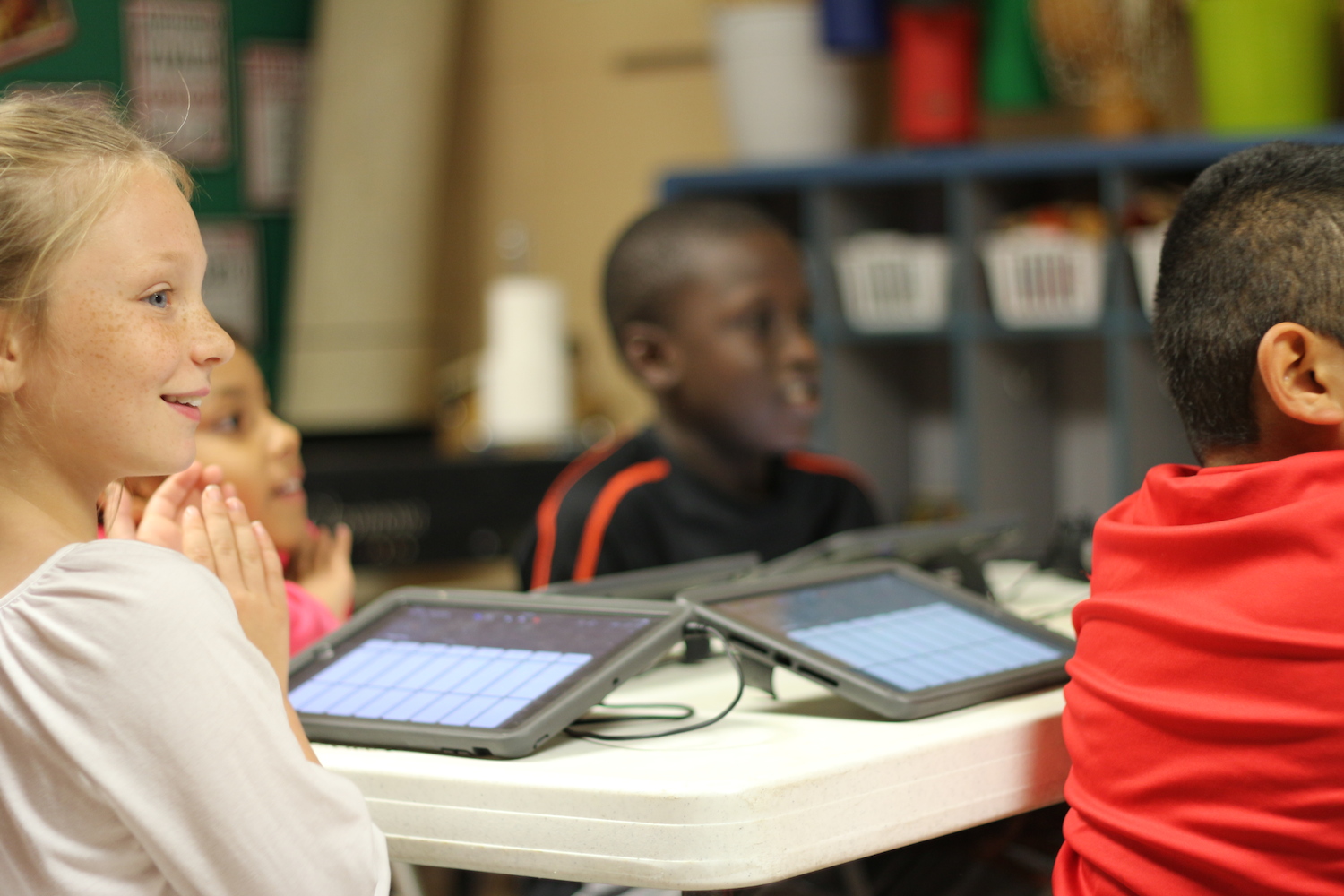 "This was a well organized team. Marcia Greene was well informed, knowledgeable, experienced, and a fantastic leader. The entire team managed the equipment, created excitement within the whole school, and delivered training sessions that were just awesome. Everyone went above and beyond."
— Carolyn Hutcheson, Fulton County Schools, GA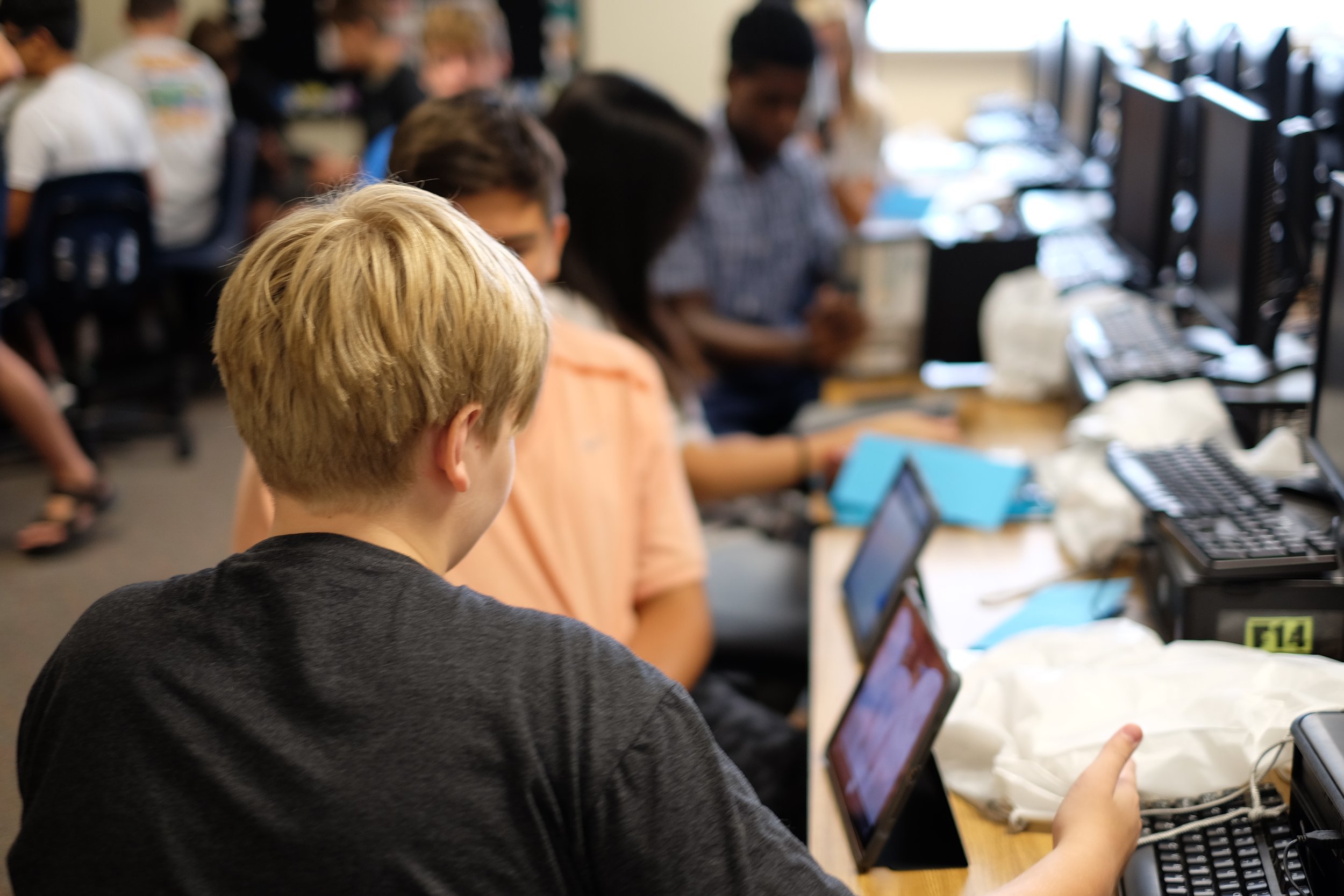 "The team was enthusiastic and helpful. The teachers were thrilled to have the support. They were organized and efficient."
- Administrator at Fulton County Schools, GA