A critical component to the technology adoption process is to have a clear understanding of your WHY. This ThinkTank Session will encourage representatives of the educational community to explore the WHY behind technology. Feedback from this ThinkTank group will provide a clear roadmap for the district to drive sustained improvements in student achievement while providing support to all schools and employees.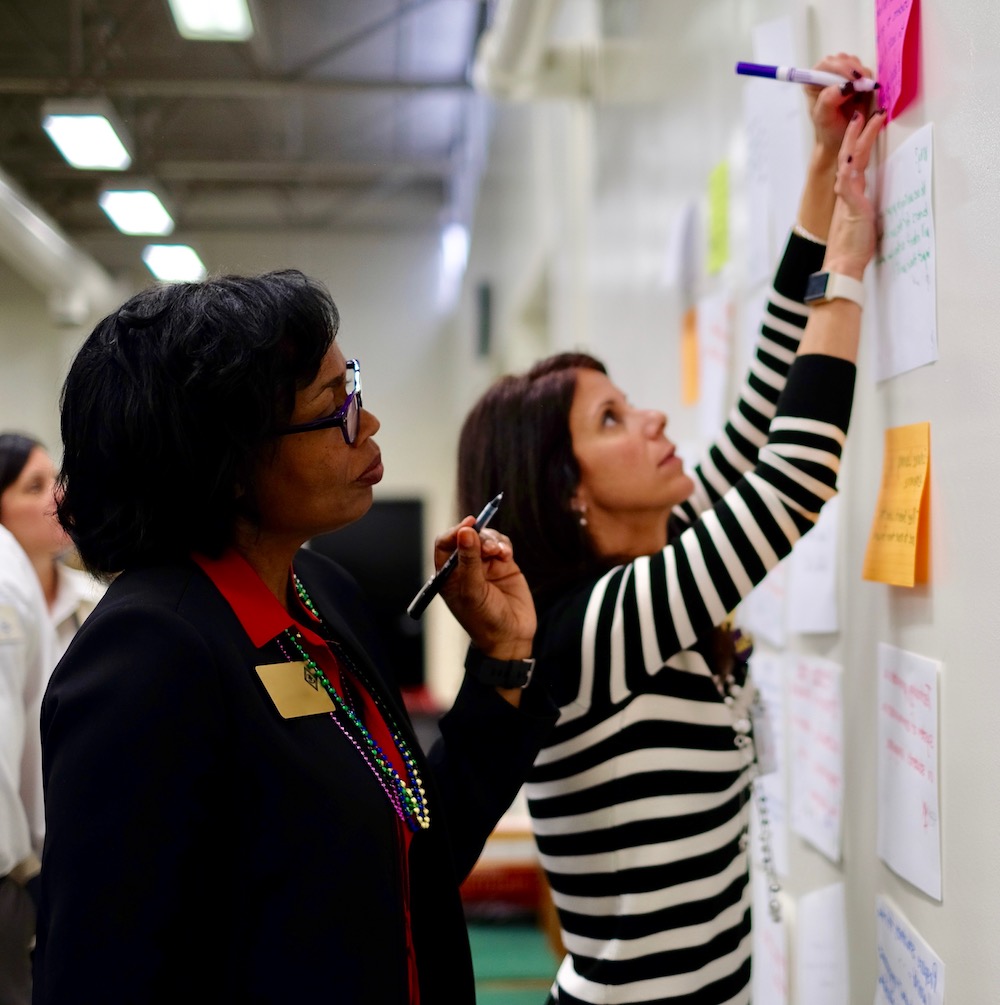 Build a strong vision around WHY technology
Create a roadmap outlining HOW to accomplish your vision
Identify WHAT is needed to create a successful technology initiative
The Process
We partner with district leaders and a select group of stakeholders to help the educational community develop a sustainable technology integration model that supports active teaching and learning with technology. Every program begins with our "Starting with WHY" session. This will determine what the rest of the day looks like. Once the WHY has been established, districts can select 3 out of 5 additional pathways to seek support:
Learning best practices - As a group, we will discuss some of the biggest roadblocks to adopting technology and how we can overcome them.
Building a culture for change - Teams will create two to six-month project proposals to improve culture with stakeholders.
Developing policies and procedures - Teams will develop continuity for grade level norms to support the implementation of devices within the learning environment.
Choosing a device - Teams will identify criteria to assess how well different devices accomplish their WHY goals.
Planning your device rollout - Teams will organize best practices, deployment culture-building workshops, and student-driven help desk models to support the distribution of devices.
What leaders are saying about the ThinkTank: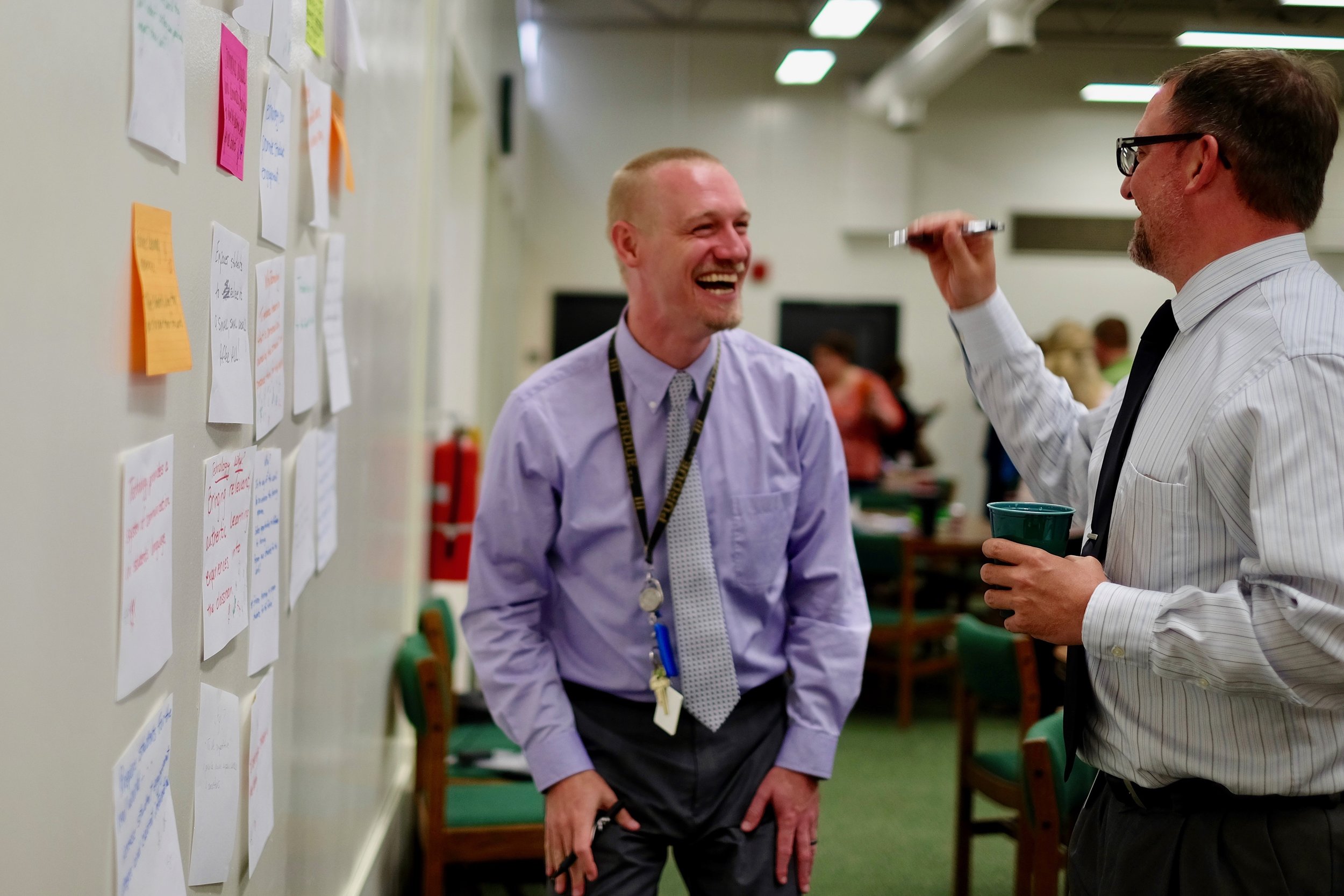 "Helped us create really great ideas about how we can reach various stakeholders and change the mindsets evolving around technology."
- Belvidere School District, NJ
"I enjoyed the way the agenda was broken up into smaller chunks, and you alternated speakers to help keep everyone on task. Great job managing the clock and keeping the ball moving in a forward direction."
- Aledo Independent School District, TX