Becoming a Mobile Learner
Take a journey with college student, Travis Allen, and learn what it means to be a lifelong learner! This concept has an entirely new definition in today's Information Age, and it requires us to create new skills while at the same time embracing our inner student. Discover how we sometimes obstruct our own path to the best possible education without knowing it. And, most importantly, learn how to cultivate the right environment to break past these barriers.
Discovering the equation to create lifelong learners and motivated students
Understanding some of the most common barriers to technology adoption and how to overcome them
A vision for the future and educations new role in learning
Travis Allen is a young visionary promoting digital learning in the classroom. Today, he is a senior at Kennesaw State University where he operates his growing organization, iSchool Initiative. With the support of his team, Travis has presented in over 40 states and 8 countries, allowing him to reach an audience of over 200,000 people! He has been featured on CNN, Huffington Post and Forbes. In In 2015 he won the GA Young Entrepreneur of the Year. Travis is quickly becoming one of the most influential leaders of the emerging digital learning movement.
Speaking Engagements in over 40 states and 8 countries
What people say about Travis' Keynotes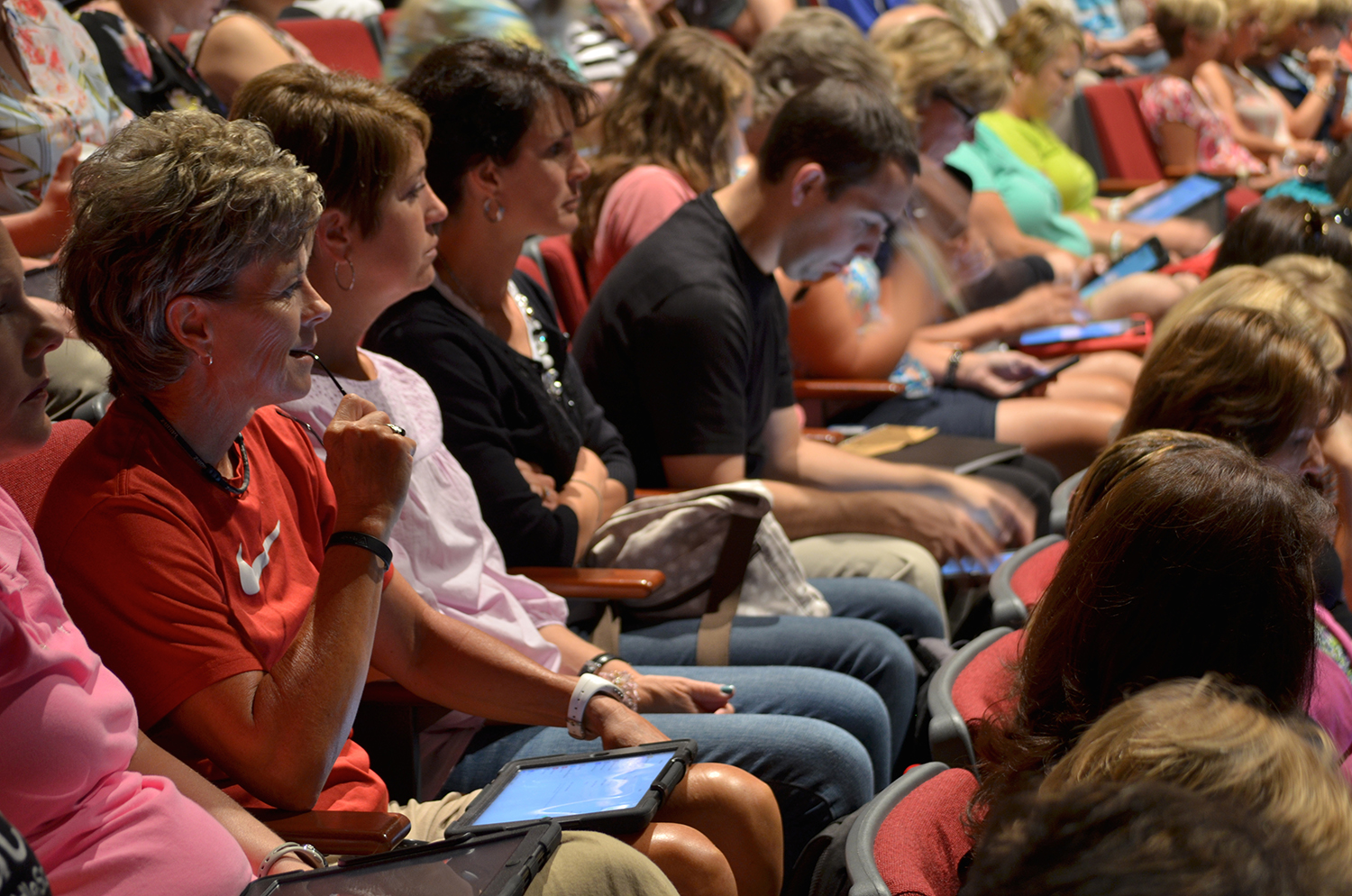 "Travis talks to teachers as if he has been doing it for a decade. He is comfortable, funny, and loaded with insights on how mobile technologies can be of value in an educational setting. His session on iPads drew a packed house in a large auditorium, and people were buzzing about his ideas as they left."
— Cory Tresler, Director of Virtual Learning for Beaufort District, SC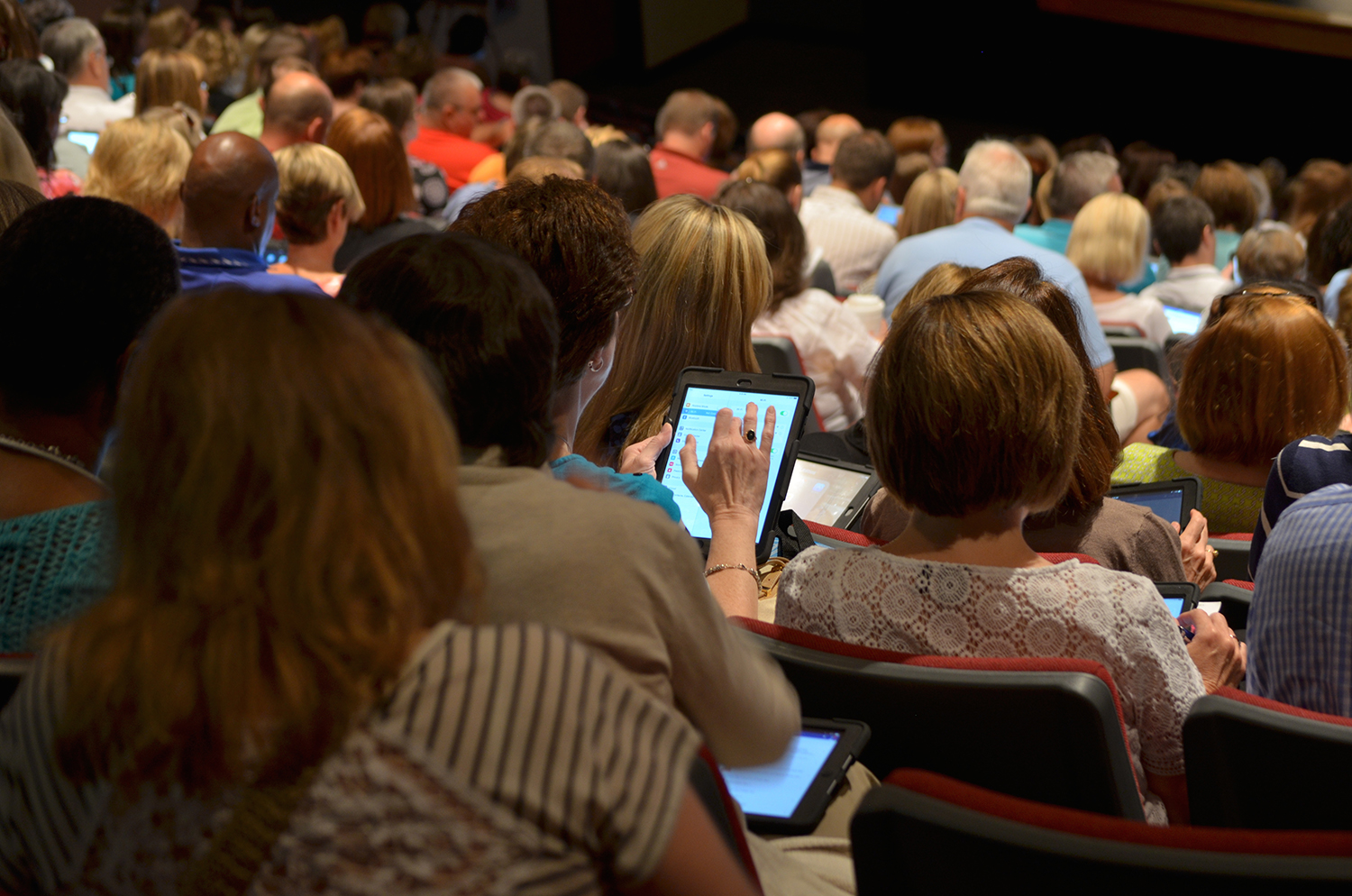 "I attended Travis' presentation at the Palm Beach School District tech conference, and he had every teacher in the room eating out of his hands. His passion shows in everything that he does, and he has the smarts to back it up. I look forward to hearing another one of his presentations."
— Adam Bushman, Marketing Director at Parent Link