Why we created this program
When new technology is introduced to the classroom, implementing that technology can be a challenge despite the advantages it offers. Educators who aren't invested in the initiative often struggle implementing new teaching methods, and quickly become frustrated.
Lasting change must come from within. It's essential to gain buy-in from educators in order to leverage technology for a successful transformation. We believe in empowering local educators to lead that charge and gain support from all stakeholders.
Provide teachers with the resources and confidence to deliver professional development to their peers
Create positive agents for change
The Program
iSchool Initiative works with administrators to identify a select group of educators from their district who exemplify what it means to be a "Technology Champion". These educators are enrolled in the iSi Certified Teacher program, a three-day intensive training designed to prepare teachers to become leaders in their communities. In addition to this three day course, teachers will have access to virtual content to build their own professional learning programs, access to a community of other online educational professionals, and be invited to speak and share their success at educational events around the country.
What people say about the program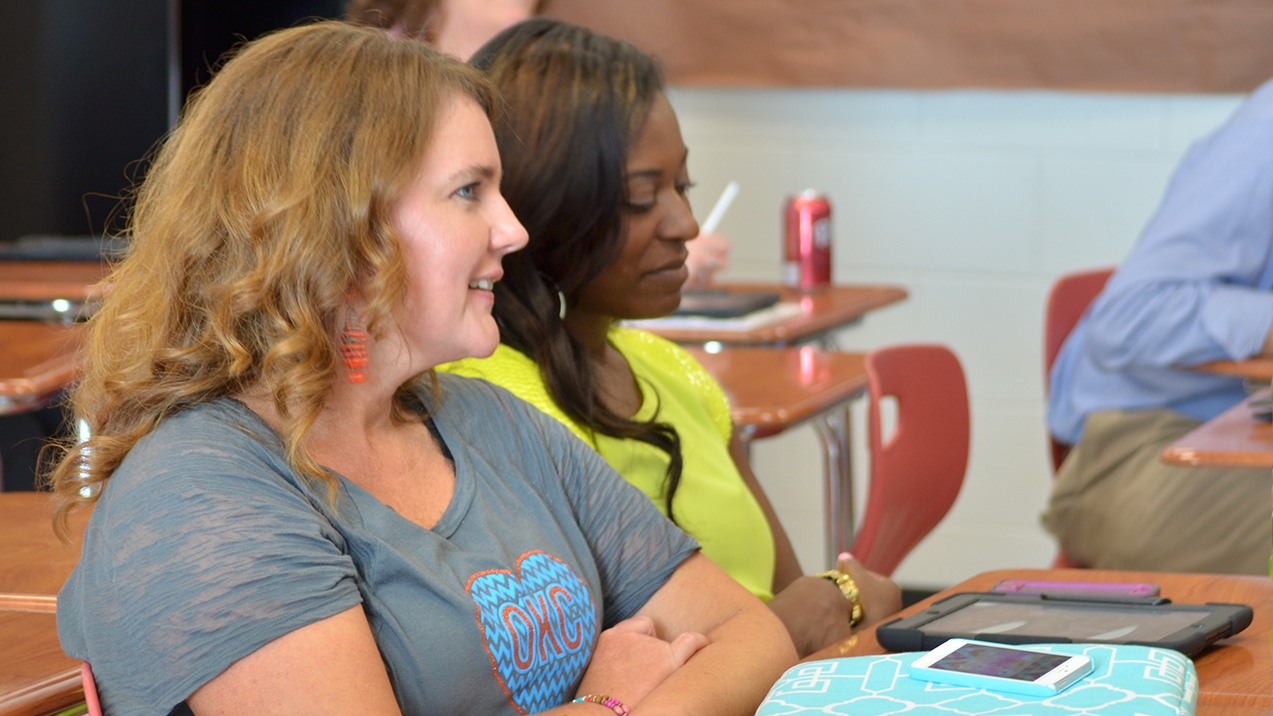 "Besides all of the awesome technology ideas, I learned to be more confident in my own knowledge and where I want to take my teaching in the future. I've been able to mold a solid starting foundation in training other teachers and implementing these ideas in my own classroom. Y'all are amazing!"
- Weatherford Independent School District, TX
"This is what it is all about! Exposing our staff to best-practices for teaching and learning in the digital age. iSi does this extremely well by fostering a safe environment for teachers to take risks and learn about new instructional strategies."
- Aledo Independent School District, TX