Why we created this experience
iSchool Initiative saw a huge need in today's education system to reinvent what active teaching and learning look like. Escape the Bus demonstrates the Four C's using core components of Escape Rooms, educational strategies, and technology to create an unforgettable experience.
Explore our Escape the Bus Vehicles:
Save the future classroom!
An unexpected shift has occurred in time. Students are dropping out of school utterly bored and defeated. We need your help! The only clues we have are pieces of a student's notebook. You and your team must find these clues and solve the problems this student has left behind in order to reawaken lifelong learning! You only have 30 minutes… What will you do?
Mission to Mars
It is the year 2030, the iSchool Initiative SpaceBus, Mission to Mars program has launched. It is the first opportunity to join the effort to colonize Mars. Once you and your team joins the mission they are a part of the crew and begin on-mission training in outer space. It is important to learn quickly and adapt to your crew's strength and weaknesses before the SpaceBus is threatened by unexpected flying asteroids!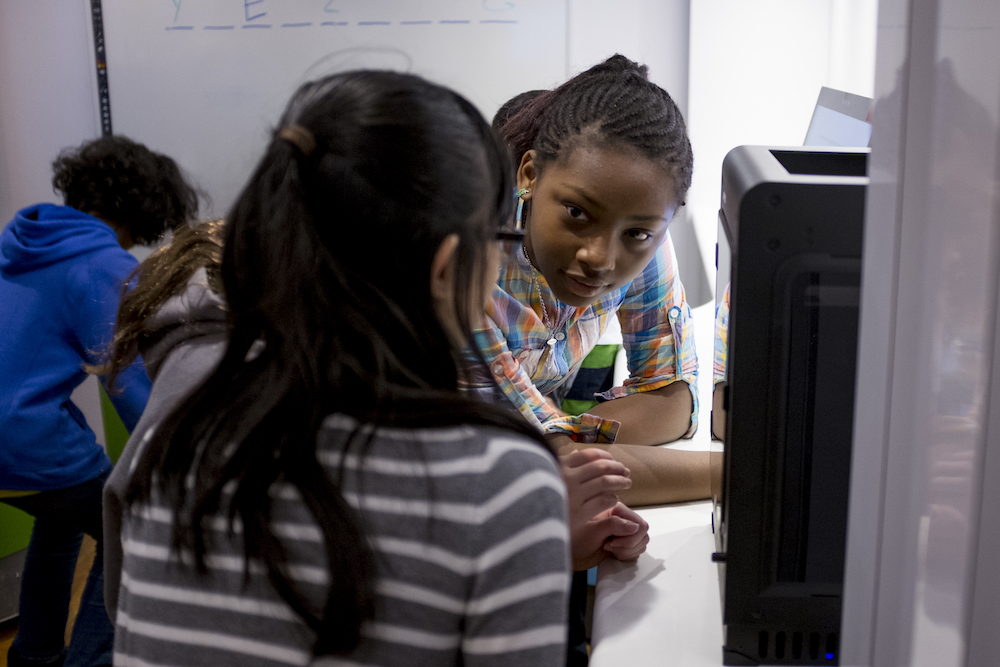 Leave participants with a desire to adopt technology.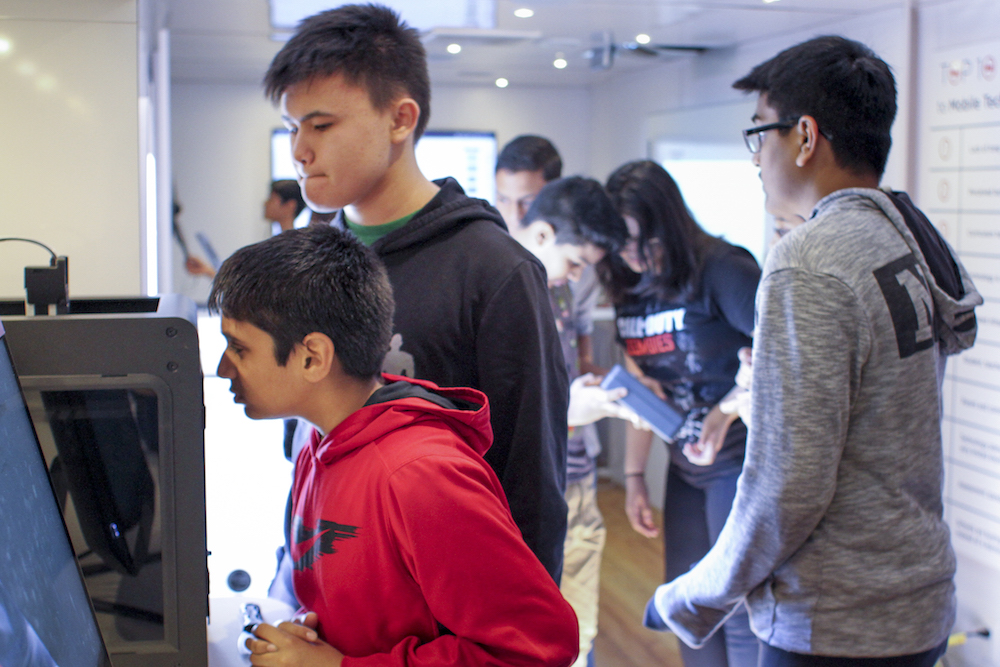 Provide examples and resources that can be taken and applied to the classroom.
Role Model the ISTE standards and encourage more problem solving.
What people think about the experience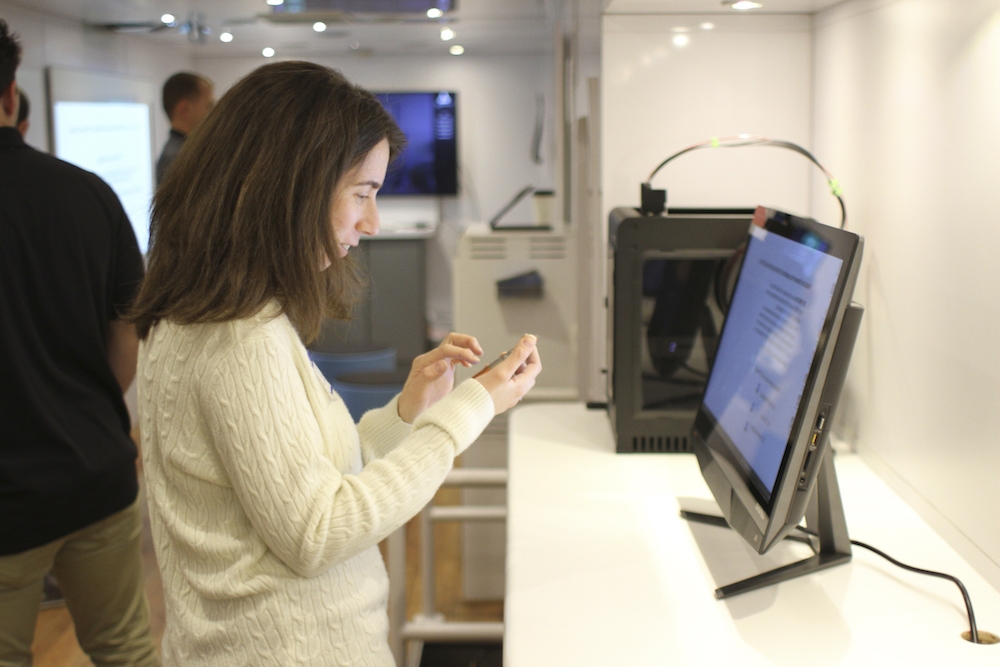 "The experience entailed 100% engagement and allowed for application of different skills, cognitive and hands-on, to occur."
— Teacher from Fulton County Schools, GA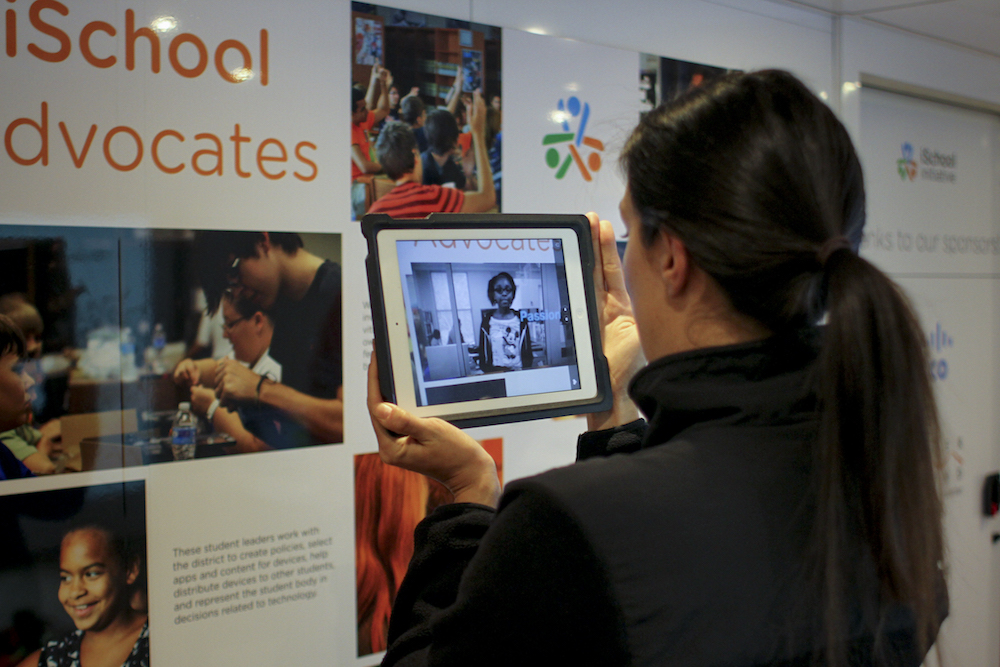 "Loved it! I'm a big fan of escape rooms already, and yours was a neat way to connect the trend to a "classroom" experience. I look forward to working out details to bring your bus to my school."
— Teacher from Fulton County Schools, GA