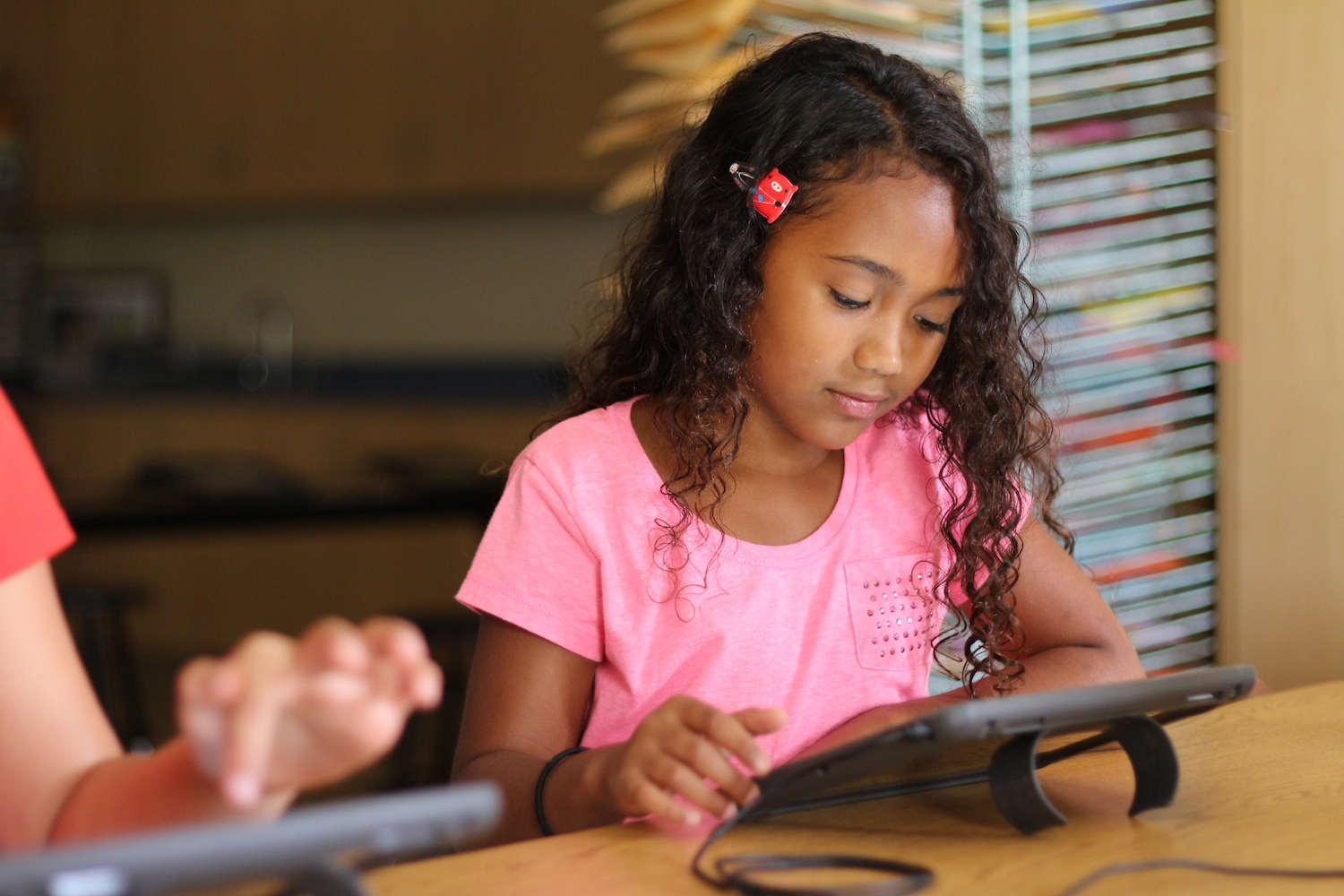 Help create and define a new type of learning environment.
Our services are designed to challenge the status quo and ask what learning should look like given the tools and information at our disposal.
Help schools embrace technology and create a positive culture of lifelong learning.
We do this by:
Empowering students to have a voice in education
Supporting teachers' use of technology in the classroom
Assisting districts in their journey to a 1:WEB experience
iSchool Initiative exists because we saw a significant need to improve and support Education in America. The tools that our students have at their disposal and the amount of information that is readily available has created a need for a new set of skills in today's world. Students must become passionate, lifelong learners who have the ability to problem solve and manage an unknown future. Unfortunately, the system is antiquated - leaving our students unprepared.
Our Origins
Our founder, Travis Allen, was one of those students. He was attending High School in 2009, when his smart phone was confiscated. He was taking notes on his device in class, and the policy was "no cell phones allowed." Travis decided to do something about this. He went home and created a viral YouTube video on reforming education through the power of technology. We believe in cultivating more students, like Travis, to challenge the status quo and demand more of themselves as learners.
Since iSchool Initiative was founded we've trained more than 150,000 Teachers, Students, and Administrators. We have changed the culture at hundreds of schools.
Since 2016 we have reached: